Education: Reviving lost dreams
29 Aug 2018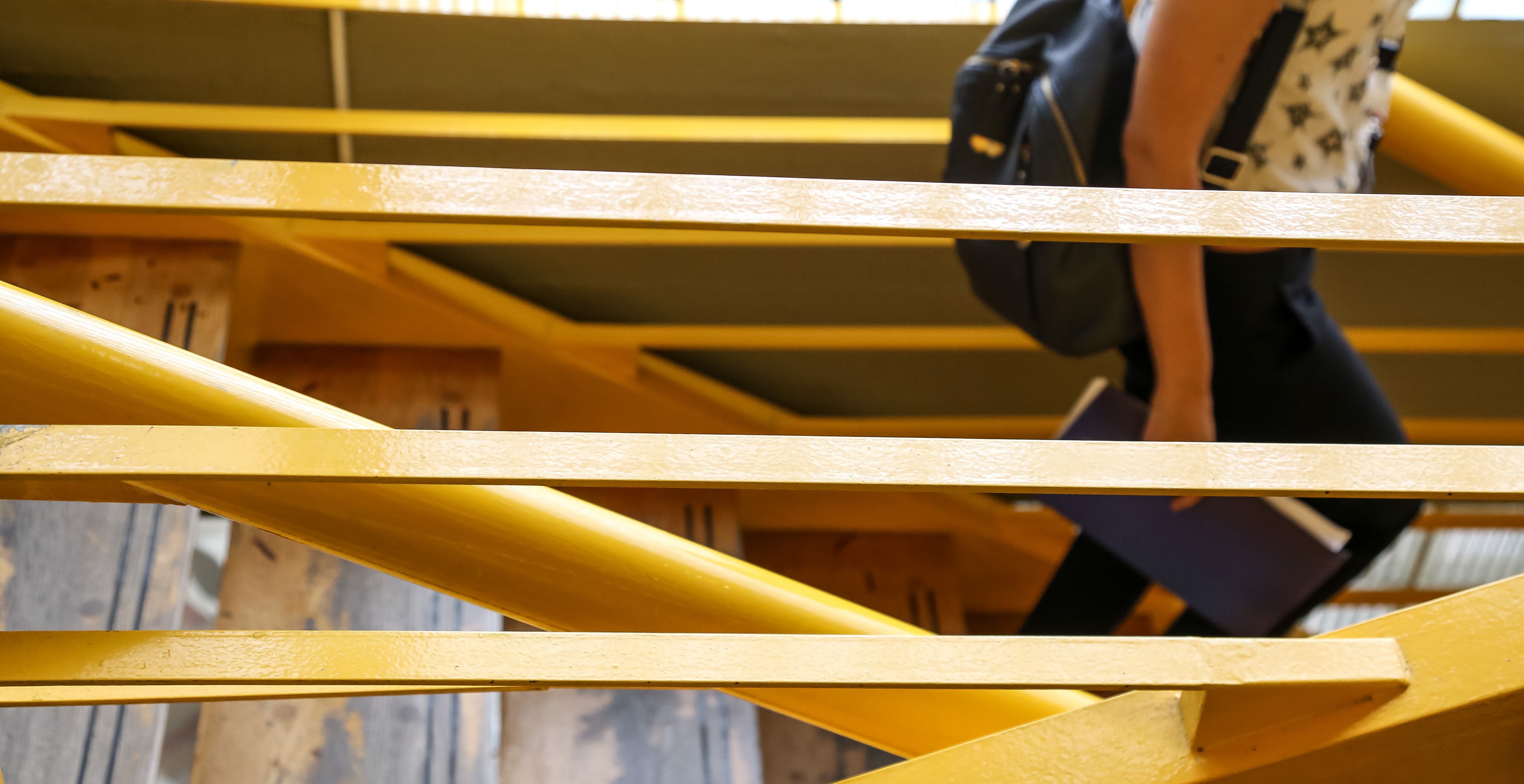 Yaman, Farzad, Evelyne and Fahimeh are four young people from different places who have something in common. Come September they are starting their Master's degree programs at Alba Graduate Business School, The American College of Greece.
While Yaman worked at the five star Sheraton Hotel at Aleppo with a first degree in Law and a specialization in Criminology, his dream was to pursue graduate studies in Tourism, a dream that was never to be once the war started. Sheraton was occupied by warriors, and Y took the difficult path of refugees and came to Athens, trying to survive.
Farzad used to work at a bank at the e-banking section. When the war broke out, her career collapsed and she fled to safety with her family. Now, she is trying to dream again of a job in a multinational company, she is learning Greek, and is working as an interpreter for an NGO.
Fahimeh is a Kurd born in the wrong country. He came to Greece in search of a better future, looking for new business ideas to start his own company. He is a serial entrepreneur and the MSc in Entrepreneurship is the best way for him to explore his potential.
Evelyne came to Greece after escaping her country. She helped a fellow Greek to survive and her escape from a dictatorship regime could easily become a film script. Now she works as a call agent and with her small salary she provides for her siblings who live in a refugee camp and her mom back home. E has many dreams. She has ambitions. She has learnt the hard way in her life, she has strived to be bold and with a strong sense of ethics.
Four stories of young people, among the 60,000 refugees living in Greece today. They have dreams, they wish to feel accepted. They try to bring their lives back to normal in a country with high unemployment rates. Armed with hopes and dreams about the future, what they seek goes beyond political asylum: they are looking for an identity.
Alba Graduate Business School offers every year approximately 1 million euros in scholarships. It helps young people to fulfill their dreams, to do a Master's degree, to pursue their career goals. Alba provides a set of scholarships and different financial aid programs to students with a high academic standing and a deprived financial background. Scholarship programs range from covering the full fees to covering a percentage of the fees. This combination of different types of scholarships and financial aid programs has been created in order to support different students with different needs. The main motive is to reward excellence, high ethical behavior and boldness. Τhe Alba Center for Business Ethics, Social Responsibility and Sustainability implements a number of activities on Responsible Education, Responsible Research, Responsible Employees and Workplace and Responsible Culture. Full scholarships are part of these initiatives.
Yaman, Farzad, Evelyne and Fahimeh will be in the classroom again this September. They will have the chance to share their stories with the rest of their classmates. A diverse group of people who will benefit from each other. They will share values. Education is the only way to unite people. It is the glue of society.