Creating a Best Workplace work environment: A leader's responsibility
04 May 2020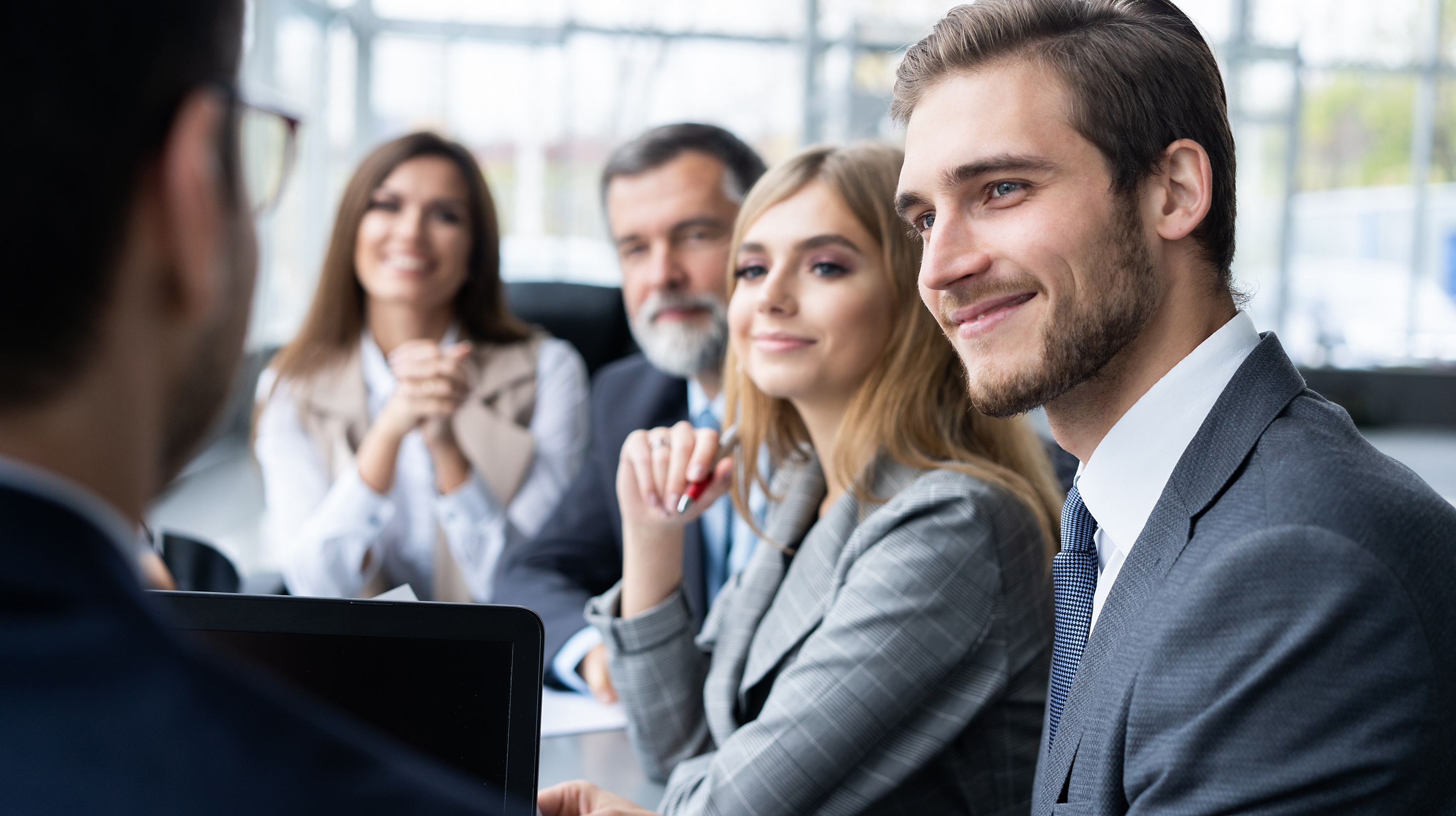 Everyone wants it but how easy is to make it happen? And what's a leader's responsibility in creating and offering his partners a work environment with the characteristics of a Best Workplace?
It seems that almost everyone wants to work in an environment possessing the characteristics of a Best Workplace: employees and employers alike. Everyone prefers, by nature, to "spend" several hours in a setting where "they can have a good time", but especially in the case of the employers, this is evident outwards too: it has been proven that organizations applying Best Workplaces practices exhibit better quality characteristics of operation (higher employee satisfaction and engagement, better employee retention, increased customer satisfaction and better economic results).
One of the main ingredients of the Great Place to Work model is trust between employers and employees. Something so simple and so hard at the same time. Hard because trust cannot be bought but is rather created, developed organically, as it were, as a result of the essential relationship between a leader and a follower. Many people ask "What must be done to reach Best Workplace status?" The secret is not "what" but "how" each policy that will be made can be applied at an organizational level.
Independent research has shown that employees working in high trust environments are more productive, work better with their colleagues and remain more years with the same employer. Leaders seem to understand better the importance of trust in the workplace but what can they do to develop it further? Here are some ideas:  
Acknowledge outstanding effort and contribution to corporate success: do it immediately after success has taken place, give your colleagues the opportunity to suggest and reward colleagues, do it publicly, personally, in an unexpected and tangible manner.
Set challenging objectives: especially in cases of group work, studies have shown that the behavior of a group's members is automatically synchronized towards achieving common goals. A word of caution: achieving said goals is challenging to the group's members only when these goals are specific.

Give them freedom: perhaps the foundation of trust. Provided that people have been trained and know what to do, and that the appropriate supporting processes of operation and control are in place, then just let them do their job. According to research, freedom is the most important motive to employees – even more important thanthe reward itself!

Let them shape their position (tasks, responsibilities, projects): this is the so-called job crafting. When employees are free to choose what they will work on themselves then they will give their all towards ensuring its success. But keep in mind that together with freedom come goals and accountability.

Communicate openly: information is power. Lack of information about the future of the organization creates insecurity and anxiety. Openness on matters of information creates employees-participants in theorganization's way forward. If they know where the organization is headed, and even more so if their suggestions, ideas, etc. can influence this way forward, then employees feel that they share a responsibility and try more for the organization's

Build human relationships: humans are sociable beings and what makes us human is exactly our relationship with our fellow humans. Evidence shows that groups of managers who care about their work partners not only on a professional, but also on a personal level, deliver better results.

Develop your partners: the value of knowledge is well-known and generally acceptable. Keep in mind though that professional development without personal development, is usually not enough. A leader must create people ready to find and take advantage of the next career challenge (within their organization or outside of it).  

Do not be afraid to show your human face: the more a leader asks for his/her partners' help, the more they look up to him/her. Do not be afraid to show human weakness. Do not be afraid to say"I have no idea", it is not a sign of weakness. On the contrary, it makes you appear more of a leader in their eyes, but it also creates a more suitable context for them to work more productively.
Do the above ring a bell? If you are familiar with the Great Place to Work model, then they most probably do! They are included, one way or another, in the model's basic elements, areas, and criteria – for, whether we like it or not, a Best Workplace starts with its leader!
Article originally published at Kathimerini