My student exchange experience at PHBS in Shenzhen, China
01 Oct 2018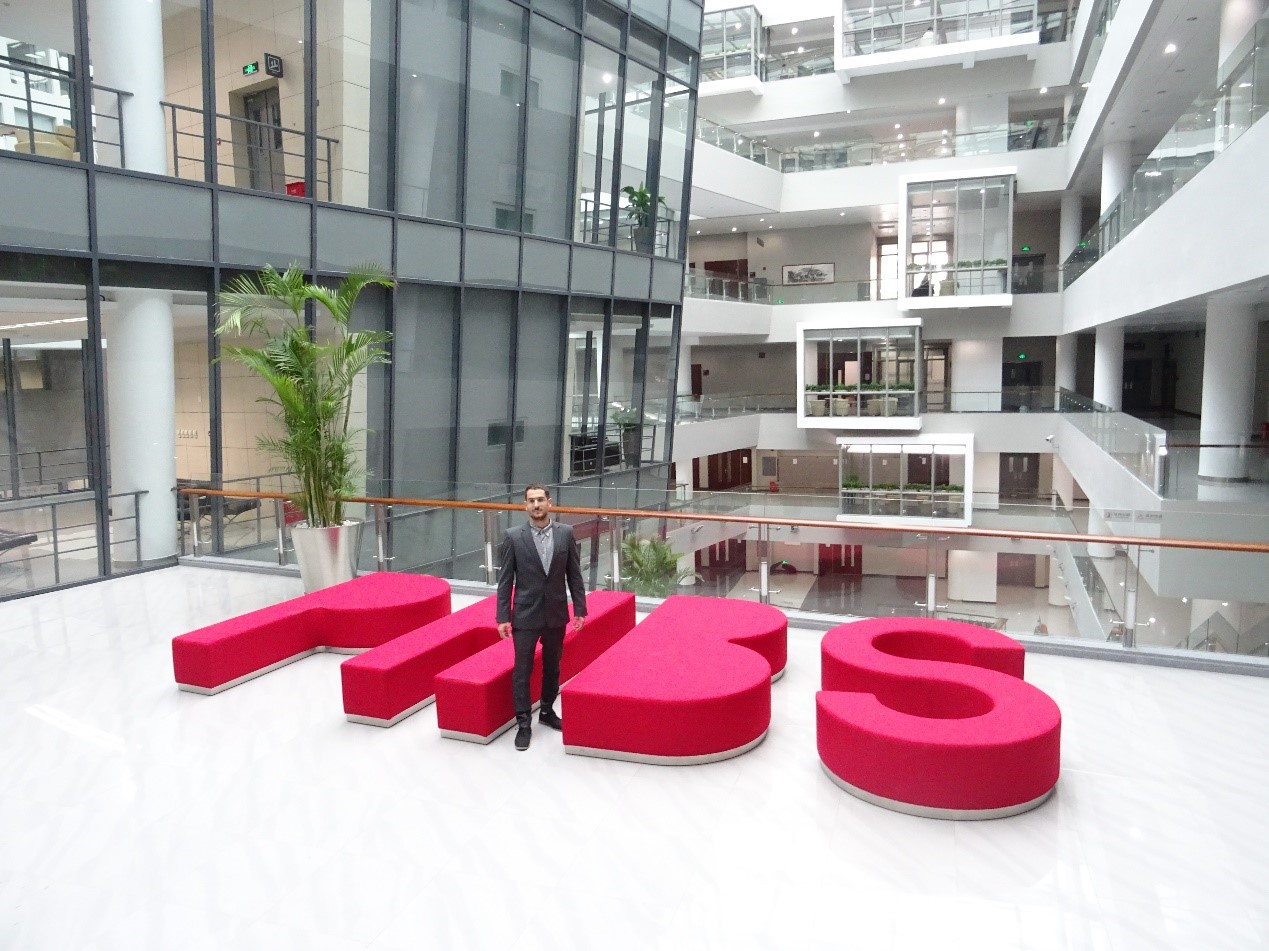 Studying at Pecking University HSBC Business School (PHBS) in China was a life-changing experience that shaped my perception and fueled me with a drive for exploring.
While I was doing my master's degree at Alba, I wanted to participate as an exchange student in another business school to gain international exposure. One of the main reasons I chose to study at Alba was that it has partnerships with other leading business schools and offers the possibility to students to study abroad for a module. I had never thought about studying in China and at that time I was learning French, so I was looking for French schools. The Alba's international office informed me about PHBS and I started thinking about it. My motivation for studying at PHBS was the fact that I wanted to be challenged and live new and different experiences. I believe that when one is in a new environment he can learn how to quickly adapt, understand his strengths and challenge himself, things that we don't realize in our daily routine. For that reason, China was finally the ideal destination for me.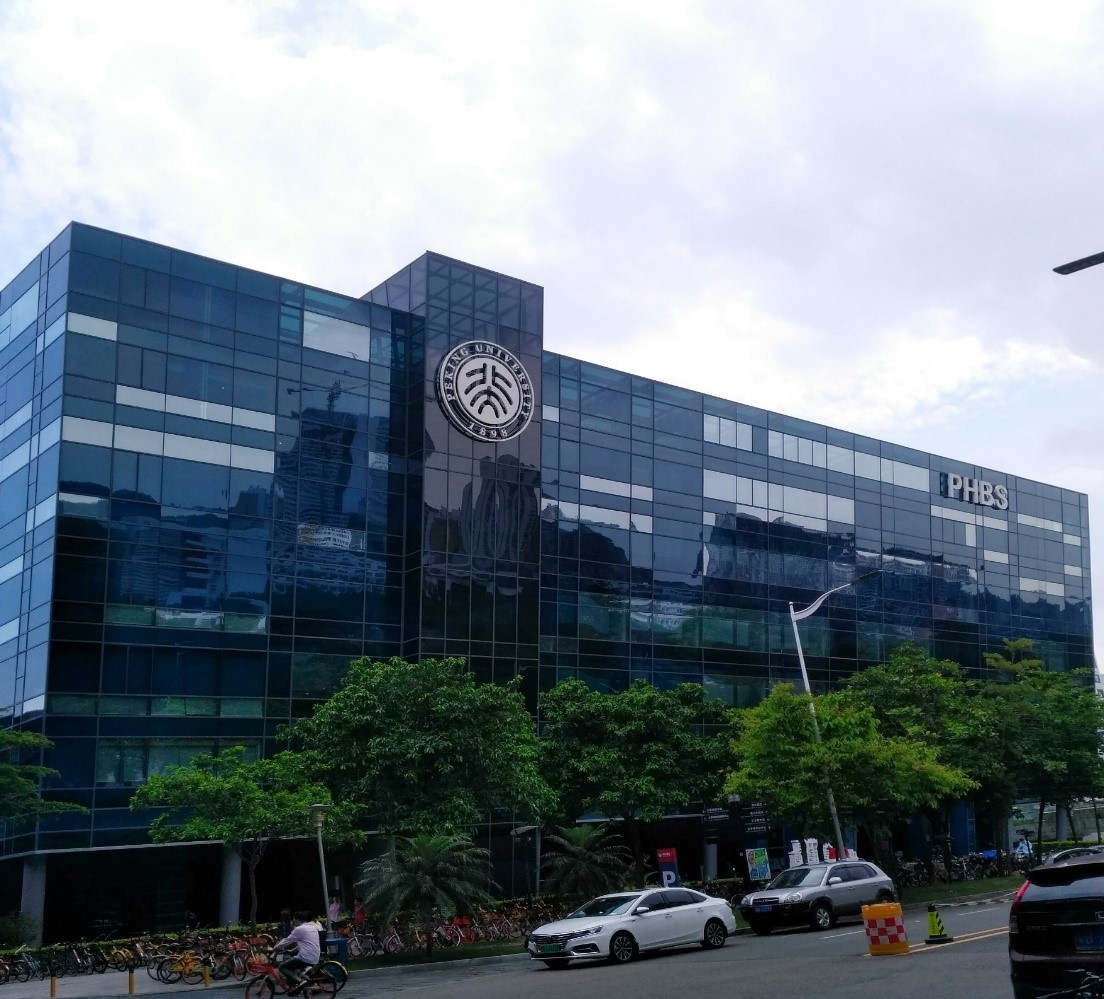 PHBS was established in 2004 and has rapidly grown in reputation and as a center of international excellence in business education. The unique characteristic of PHBS is that it allows to international students to learn alongside Chinese peers in an environment of cross-cultural dialogue. Furthermore, not only they offer Mandarin classes but also other supplementary courses which help the international students to understand the Chinese culture and immerse faster.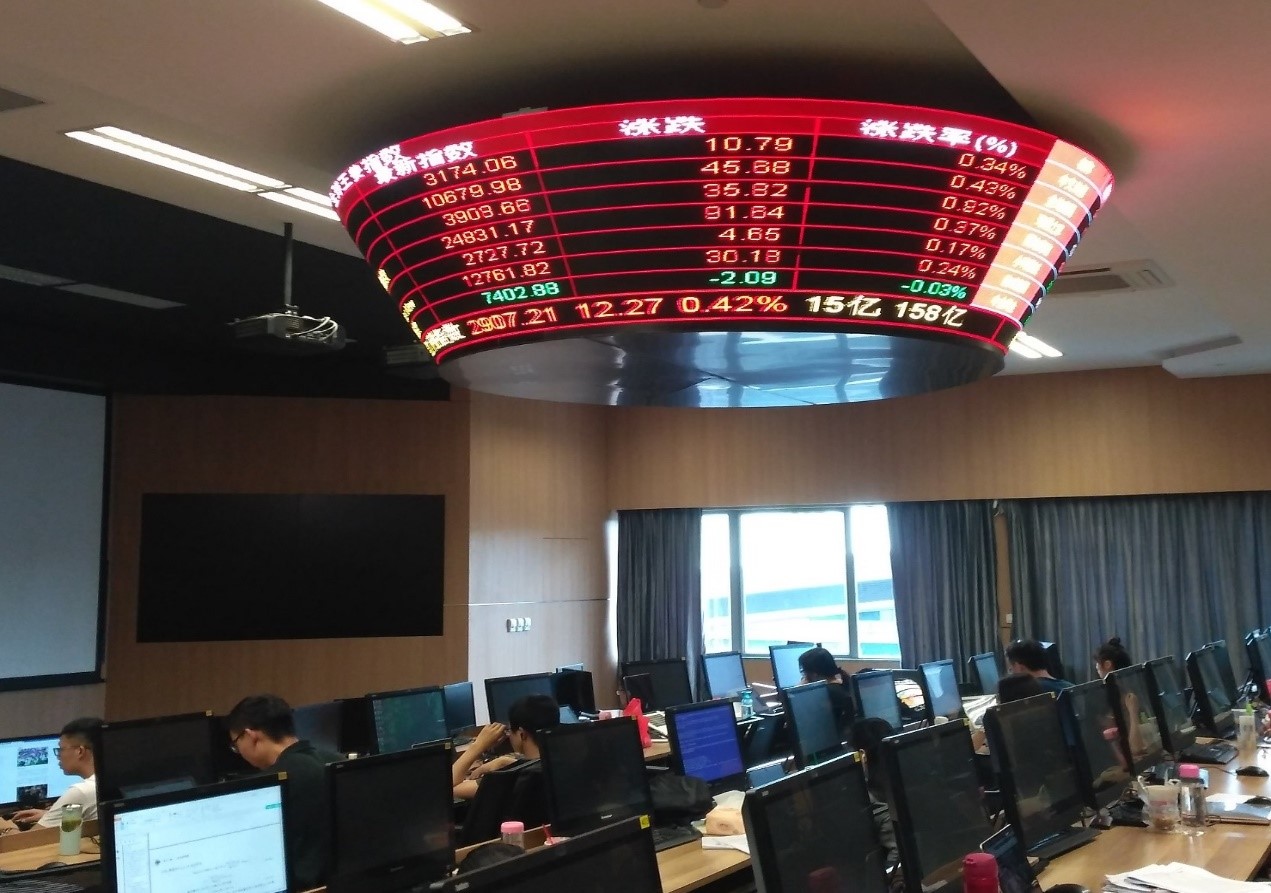 The courses that I was enrolled at PHBS, "Mergers and Acquisitions" and "Financial Risk Management" were rigorous and involved case studies that enriched my knowledge and taught me essential skills for my professional career.
The campus is in a natural green area in the suburbs of Shenzhen. Inside the campus one can find all the essential facilities such as library, football field, badminton field, gym, restaurants and convenient stores.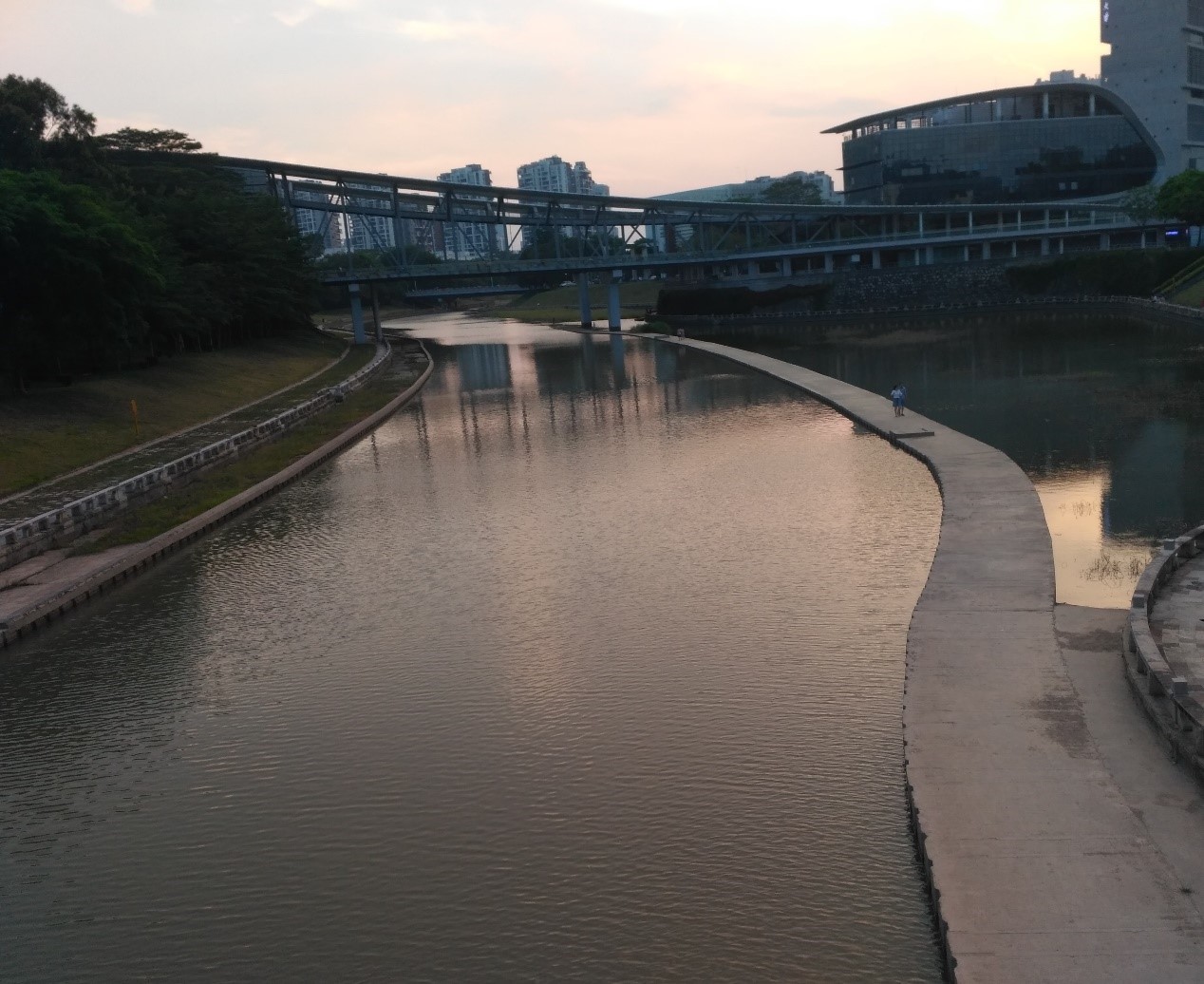 Shenzhen is the third largest city in China, and one of the fastest grown cities in the world. Thirty years ago, Shenzhen was a fishing village but now it represents the entrepreneurial hub of the country. The reason behind this transition is that Shenzhen was the first Special Economic Zone in China, which means that the government of China applied more flexible economic policies that made the area more attractive for foreign and domestic investments than the rest of the mainland country. Thus, Shenzhen stands as a hybrid city combining Chinese and Western culture.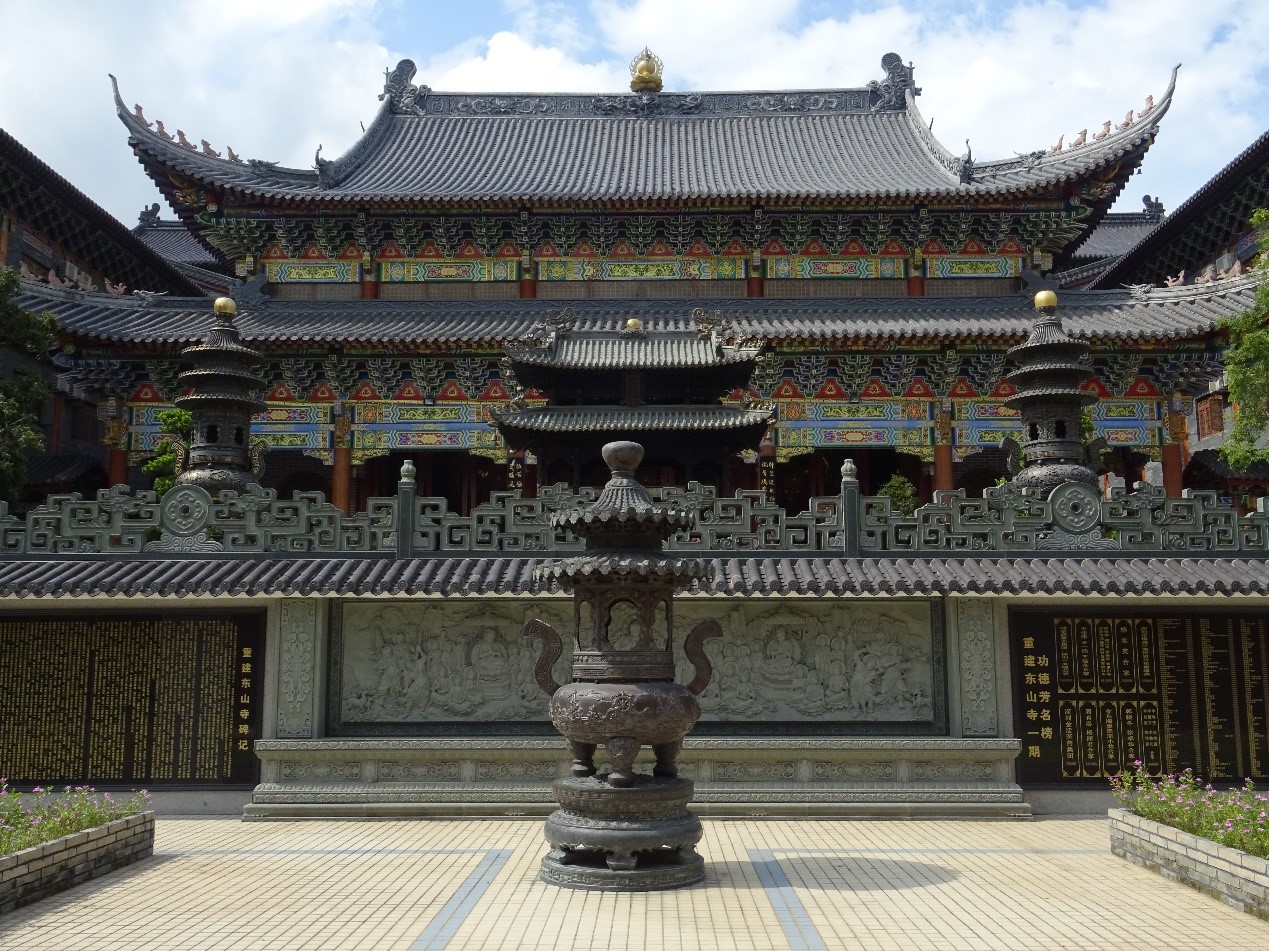 While I was in China, I met unique people coming from all parts of the world with the same interest to explore this country. Together, we organized several trips in different cities and we tried all kinds of food and activities which made me realize how many hidden beauties this country has.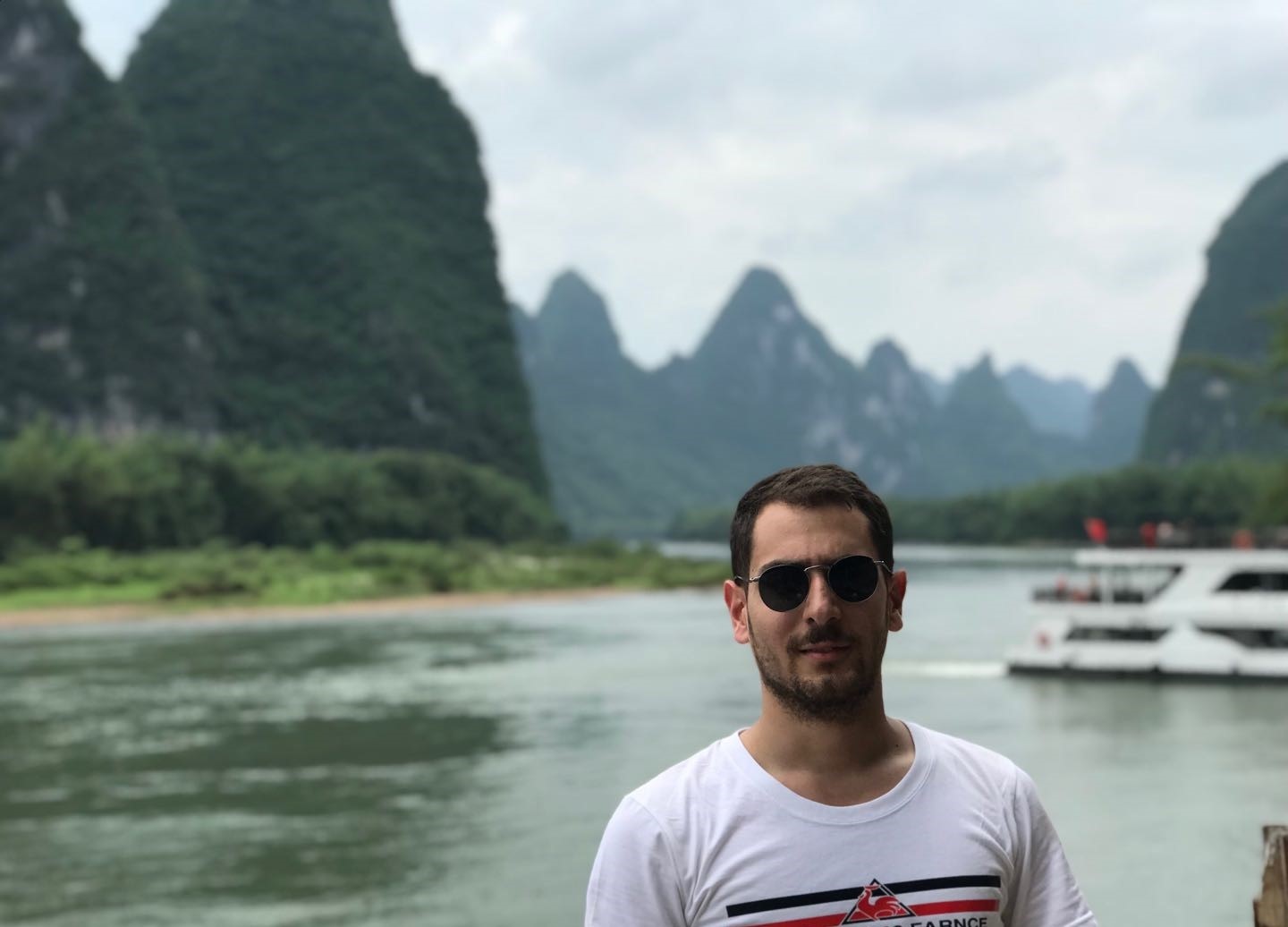 After living three months in China, I realized that a lot of misconceptions about this country exist and only when one explores it can understand how amazing it is.
The benefits I gained while being an exchange student are countless, it was a unique experience that broaden my mindset and I would highly recommend it to every student.