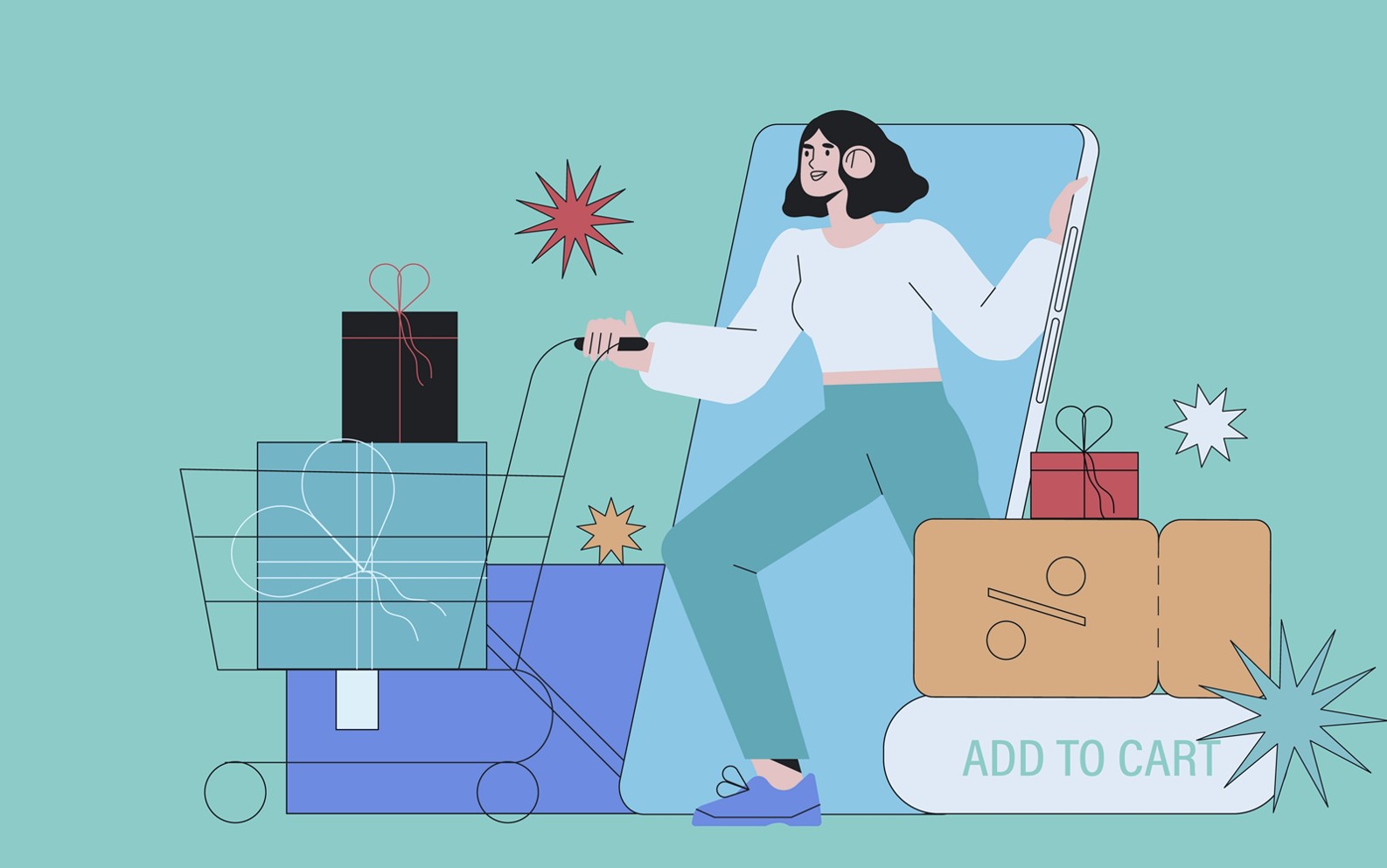 Once again, this year, in the midst of a pandemic, consumers are gearing up for perhaps the biggest product hunt of the year. But year after year, they seem to grow wearier and wearier. Are retailers going to fulfill the promises of big discounts?
Retailers on the other hand, seem to be more organized than previous years. Rather than offer large discounts that would cut into their margins and dry up the inventory of products that would sell anyway, they use this day as an opportunity to destock less visible items or categories.
Also, retailers are finding a balance between advertising their Black Friday prices and the costs of discounting their products. Could it be that their bark is stronger than their bite?
Or, is it that it's virtually impractical and unprofitable to train their audience to wait for a specific weekend out of a whole year to buy your products, while at the same time engaging in a price war against the competition? After all, a business has to be profitable to be around in the years to come.
At the same time, in the world of services, different rules apply.
It was the Parisians who first figured out en masse that a promotion in the service industry means that you are not getting the same as the non-discounted version. In the early 20th century, the Paris Metro had two different prices: 10 francs for First Class and 3 francs for Second Class.
The sections in the train, however, were not different at all. First Class had the same quality and number of cars as Second Class. However, the difference in price ensured First Class passengers an enjoyable ride, where the folks in Second Class were packed like sardines. Everyone got what they paid for.
This gave rise to entrepreneurs everywhere using the Paris Metro Pricing model when designing service businesses. And Black Friday for service businesses is sometimes a way to cater to the needs of a bigger audience, whereby a service provider (SP) can provide a less enjoyable service.
That's why consumers are more reluctant of Black Friday deals in service businesses. Even though some establishments will offer such promotions, anything from hairdressers and pet salons to car washes and gyms, consumers are catching on. The service they receive on a promotion is usually not the same as its non-discounted version.
As these services require the time of people working for the SP, and their prices have been set for the whole year, then a Black Friday discount of 50% on top of which the SP is also spending to advertise really means one thing: They have designed this product especially for these types of deals.
Does this mean that the product is bad? Not necessarily. If the SP has reason to believe that such an offer will build long-lasting loyalty with an audience, and they will buy more services that will not be discounted, then this could be a sustainable strategy for a good product. But not all sellers have more services to sell in the long-term.
The old adage is now more relevant than ever: Buyer, beware. Why is an otherwise reputable seller heavily discounting their product? Is it because they genuinely care about providing more for less? Or is it because that's the sure way that this specific product sells?
Specifically, what does this mean for the market of education and certified courses? For half the price, do you get half the attention of the trainers? Or is it a fully online course that is mainly selling during sales season and then touting the success of their program based on these sales?
Even so, why would you, as the consumer, care? After all, you are paying half the price to certify your knowledge on a specific topic, right? Your certification will be as good as any from that particular provider, won't it? Well, maybe you are not getting that good a deal…
Consider the case: If the service provider is offering different courses; one that is getting their full attention with live access to professors and instructors, and another where everything is automated, video-on-demand and online quizzes. Same brand, different service. The SP is providing the same knowledge, but is the method of delivery as engaging, as pedagogical? Do you actually understand what you're being taught? Can you use it afterwards even if you haven't solved your own personal question? And does your certification have the same value as the more expensive live service?
I would argue not.
After all, that's why services aimed at professionals don't have Black Friday deals. When was the last time you heard that a B2B firm offered such a deal? I have not seen consulting firms, IT service providers, advertising agencies, corporate accountants, or lawyers provide them. Do they not want the extra revenue? Or is the need to provide good service in the long-term greater than the need for quick sales in the short-term?
I would argue the latter.