Hack your Family Business - A challenge for Next Generation leaders
11 May 2020
WRITTEN BY
Komselis Alexis
Teaching Fellow
Director of AHEAD - ALBA Hub for Entrepreneurship and Development
CONTACT DETAILS
More information here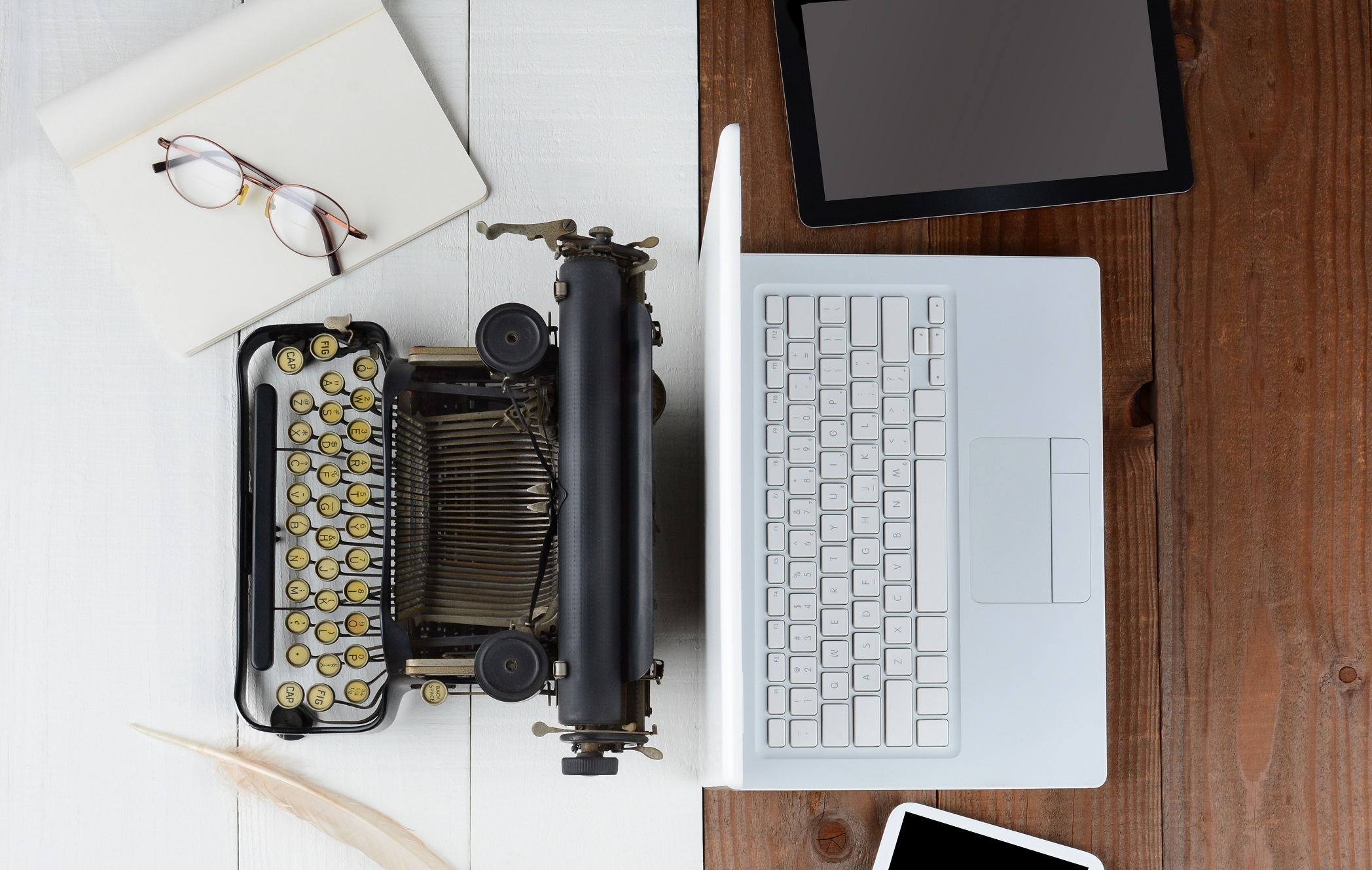 Succession has always been a challenge for Family Businesses and the family's members. A very stressful and demanding exercise for both the incumbent and the next generation. The reasons behind this challenge are multifaceted and have to do with the business and the family, business related decisions and family relevant emotions. There are several angles to approach succession and the most popular unfortunately is listing the problems by highlighting negative examples. It is very difficult, if not impossible, to judge a succession gone bad or to describe what has gone wrong. It is therefore far more constructive to focus on positive examples that are, after all, the majority.
Family Businesses usually work silently to uphold both the national and the regional economy in most countries. These businesses were the startups of another era, two, three, four or fifteen generations ago. And they have always been managing far more turbulent times than the one we face nowadays. Many have survived, many have failed, several have come back, and all of them have inspired and equipped next generation founders.
So, what about the next generation leaders? What about you?
If the 20th century introduced impressive changes for businesses, we should expect far more from the 21st. In the past years, changes have been dramatic for both the international and the local markets. Traditional (Family) Businesses have been challenged by newcomers who disrupted entire markets. Start ups use technology to change how consumers and markets behave, agile businesses change their business models to capitalize on international opportunities, and forward-looking leaders do not waste their time with the past.
It is widely considered that new ideas come from new businesses, except for some businesses that are considered innovative by popular demand. The reality might be rather different, however. Family Businesses are prone to change and adaptation. Pivoting might be a term introduced for/by startups, but it has been around as a practice for many Family Businesses as their traditional markets evolved. We witness significant new business opportunities coming out of tradition or experience that the Family Business brings along. The key challenge for Family Businesses at this point, however, is technology (and what it brings along).
This is where you come in.
For the 21st century, Family Business leaders will need to both hack markets and hack their Family Business. And by hacking we mean understanding the essentials of the business and re-defining its future very fast. Similar to hackathons that startup teams often join, families need to quickly design structures, processes, offerings etc. that will build upon generations of entrepreneurial experience and preserve family wealth. They have been doing this for eons, but now digital transformation is driving the discussion. Family Business leaders need to stay on top of it and use it as a lever for growth, not an unavoidable evil.
Preparing for a leading position in you family's business has never been an easy task. Balancing emotions, relationships, career options, personal vision, aspirations and so on is a rollercoaster that only you can fully understand. On top of it, nowadays you also need to consider rapid changes in technology and market dynamics that may not give you adequate time to reflect on all the above. You will also need to push for changes that members of the previous generation might not fully understand. There is no magic wand for this. Unless we consider maturity, expertise and knowledge to be one.
In order to lead your family's business even before you become its leader, you need to be focused and results oriented. You need to negotiate and convince. You need to know how to run a business and understand market dynamics. You need to know about leading people and managing teams. You need to respect tradition and know how to read the future. You need to understand economics and their effect on your business. You need to understand financials and know how to monitor business performance. You need to manage innovation and empower creativity. You need a business plan. A business plan that is valid, analytical and financially sound always convinces business leaders to adopt new projects or change strategy. If you want to lead the Family Business effectively in the future, start by introducing changes or new projects now; as an executive, not the daughter. So, you need to do a self-audit, appreciate your skills and identify what you need to strengthen.
Our experience with next generation Family Business leaders at Alba reflects that new reality. Dynamic entrepreneurs are given the opportunity to transform into well equipped leaders, coupling family tradition with cutting edge knowledge. Business education is not only about books. It goes beyond that, building on teamwork, networking, exposure to international experiences and a skillset that will help you craft your own leader profile. Then you can step forward and hack your Family Business in the most honorable way: ensure that the next generation has more to lead than yours!