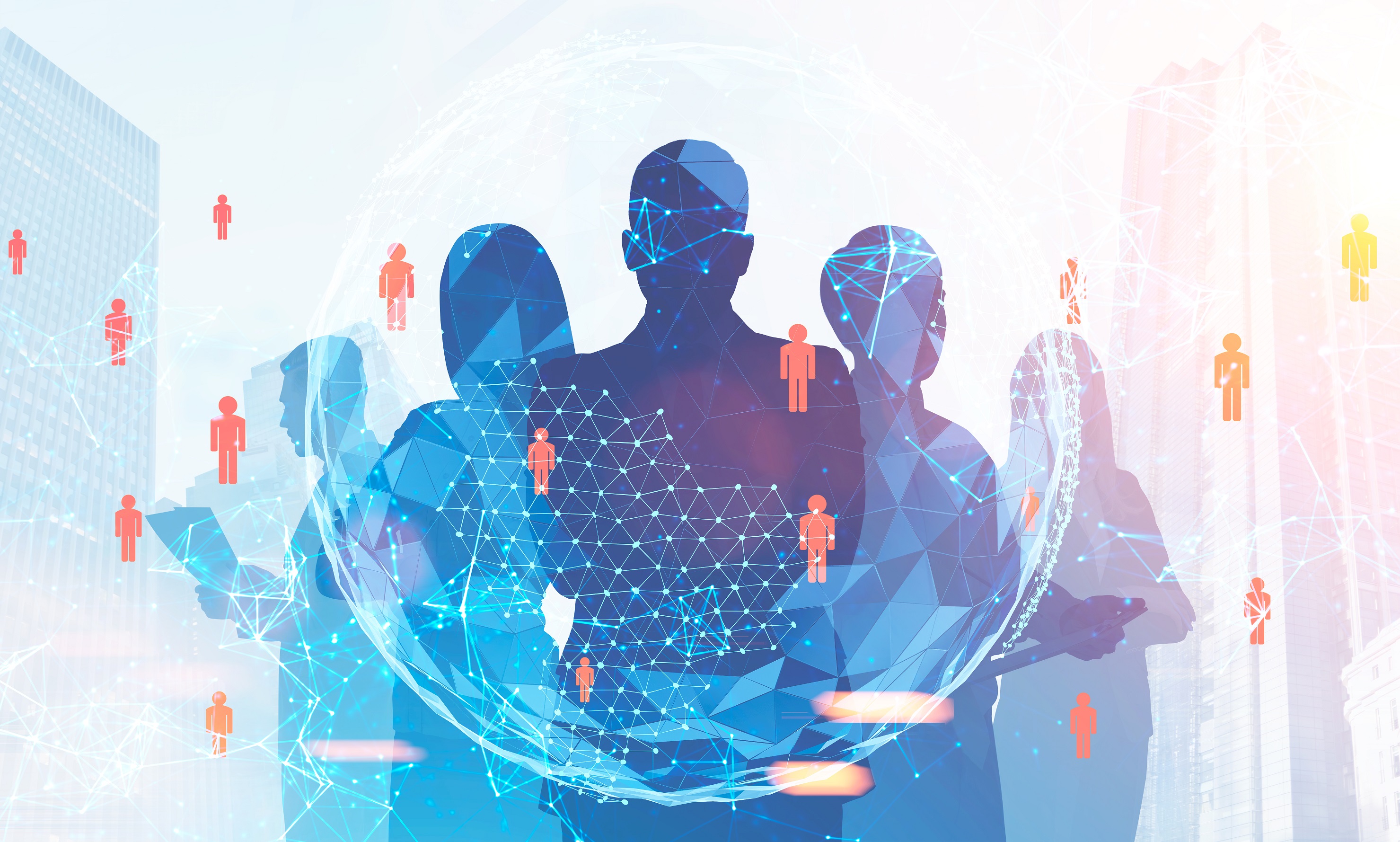 A continuously increasing number of companies in our country have started to implement and experiment with these new technologies and at the same time adapt their structures and culture in order to take full advantage of the new capabilities these technologies offer. The ultimate objective is to meet faster the changing customers' needs, more efficient operations, and more broadly, the continuous adaptation of the company to the challenges of an uncertain and rapidly evolving business environment.
Human Resource departments are called to play a central role in these changes, something that brings them in front of multiple, major challenges. Taking advantage of the new technological capabilities requires substantial investments in recruiting and selecting people with relevant skills (especially the so-called "digital" skills), as well as in upskilling and re-skilling a large part of their workforce. Most importantly, top management teams must develop a solid understanding of the ways through which these new technologies may help their organizations become more agile and competitive to survive and prosper in the future.
Beyond the need to acquire/develop new digital skills and mindset, required changes in the structure and culture of the companies require a fundamental revision and re-thinking of all people management practices. For example, the implementation of an agile structure—which entails replacing the traditional hierarchical structure with one based on networks of empowered teams— requires the redesign of all key processes relating to people management, as well as the introduction of agile practices for the development of new services.
Moreover, as the nature of jobs and the employment market are rapidly changing and the war for talent is expected to intensify, a holistic approach to talent management, including the systematic adoption of flexible forms of employment, is necessary to meet a company's needs in the long term. A recent study conducted by RANDSTAD in a large number of countries across the globe, shows that the large majority of senior executives are departing from the traditional models and focus on the creation of a flexible workforce.
Finally, it is crucial that human resource managers themselves develop skills relating to people analytics and the applications of new technologies. This does not mean, for instance, that they should learn writing code, but they should be able to understand what data they can collect and how to process them in order to enhance the effectiveness of decision-making and the strategic planning of their human resources. Today, there is a large number of HR systems/applications available in the market, which, through the use of AI, can contribute significantly in this direction.