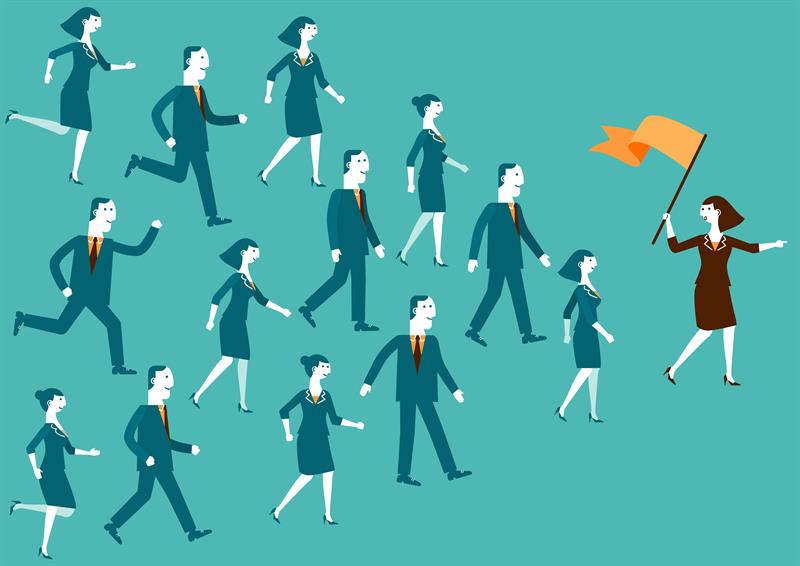 1. Leverage talent. Even though the available job openings might be limited, the HR must still be able to leverage internal talent, redeploy people in critical positions and invest in the employability of the existing workforce. HR also needs to focus on communicating a strong employee value proposition (EVP) as its impact on talent attraction, retention and engagement is significant.
2. Manage pain. When tough decisions must be made, the pain cannot be outsourced. HR needs to find solutions that address human pain, help people manage the difficult transitions (e.g., by designing outplacement programs, designing training programs that help people that get laid off remain employable and marketable) and keep the employer brand of the organization intact.
3. Build resilience and positivity. When people feel uncertain for the future, negativity tends to prevail. Emotions like fear, anxiety, disappointment and anger characterize workplace interactions and an organizational climate of emotional toxicity dominates. HR needs to find ways to build positive psychological capital amidst adversity (e.g., via training programs on positive psychology, investing on game platforms that help people find out-of-the box solutions for work-related problems whilst having fun) and help people remain optimistic and hopeful.
4. Cultivate an organizational mindset for change. As the market conditions nowadays change in a dynamic fashion, organizations need to build a culture that survives and thrives through constant change. HR needs to focus on competencies such as adaptability, creativity and change management and ensure that people are equipped to deliver maximum results under flux conditions.
5. Provide metrics. As CEOs' demand for data has never been higher, HR needs to provide tangible measures and concrete evidence of its effectiveness. The systematic use of HR Metrics and HR Analytics can be a powerful way for HR to show areas of excellence and its overall contribution to the bottom-line.
6. Embrace technology. In an era of rapid technological advancements, HR needs to become a champion of technology and develop the necessary skills and mindset to work with the most recent tools and innovations (from using HRIS for everyday activities to leveraging the capabilities of social media platforms for organizational objectives).
7. Focus on ethics and sustainability. Lastly and most importantly, in a business environment where corruption seems to be the norm, HR needs to find ways to inoculate people and the organization from susceptibility to unethical conduct and build structures and systems that facilitate "whistle-blowing". HR can invest in training that increases awareness regarding business ethics and make sure that everyone understands and enacts the organizational values. Furthermore, as the impact of businesses on the environment and the society increases (see the recent example of the impact of the financial institutions on the world economy), corporate social responsibility and sustainability become watchwords. To that effect, HR is expected to provide visible leadership as a strategic partner with top management in the design and implementation of CSR and sustainability programs.