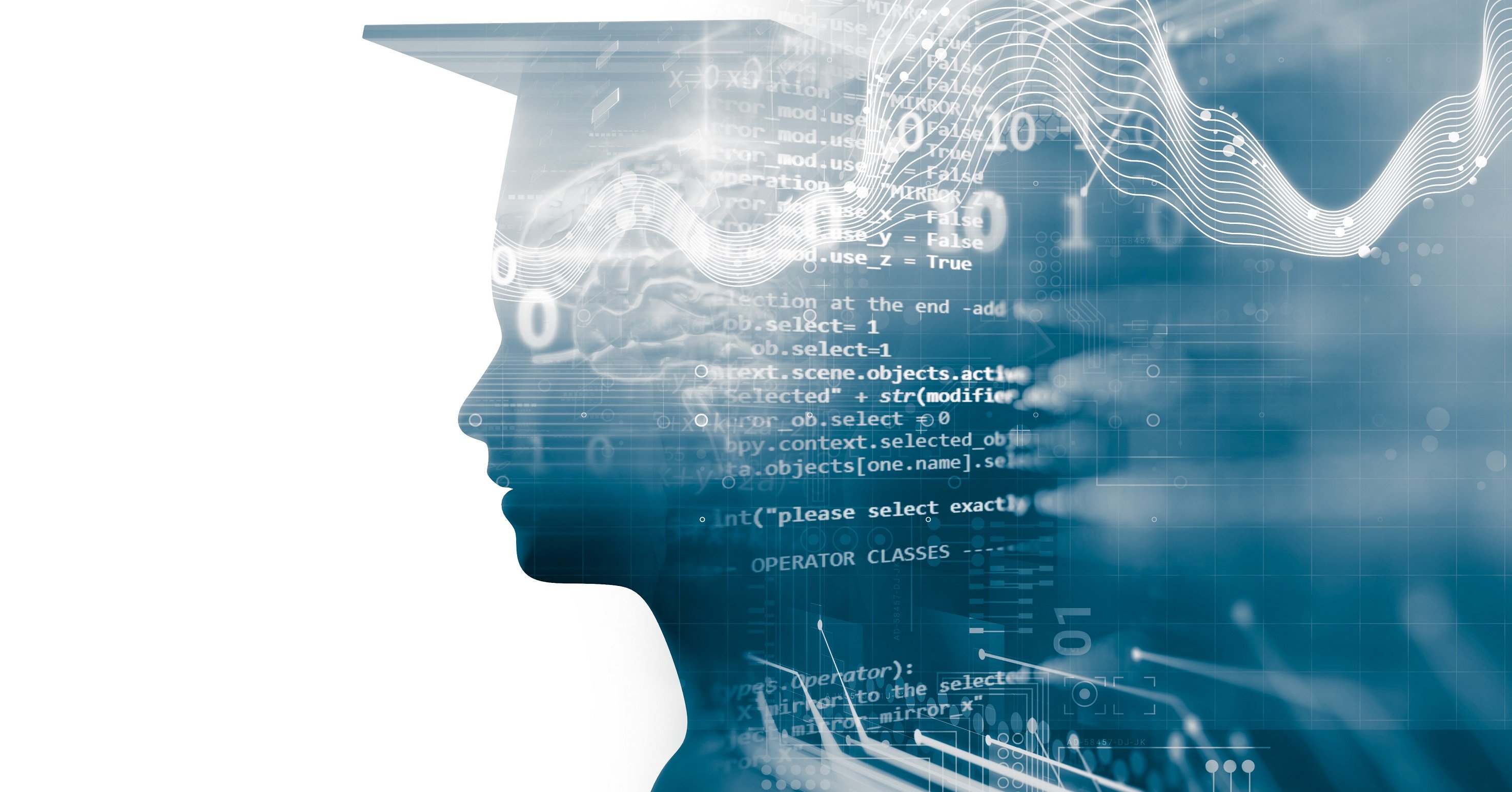 Lifelong Learning
Business professionals need to adapt to the changing world of work, driven by globalization and disruptive technology. They need to upskill to remain attractive to current and prospective employers. In such a climate, Alba has a responsibility to support professionals in their lifelong learning process. By continuously adapting and updating our academic programs, we enable students to develop skills and knowledge that will ensure they stay ahead of the game when it comes to employability. As industries evolve, investing in lifelong learning guarantees that our students have the up-to-date knowledge and skills to adapt to any industry changes, have a competitive edge and remain relevant and resilient.
Alba currently offers the following to cover the academic needs of our students who have professional responsibilities, personal obligations and demand progress:
Three diverse modes of learning, traditional classroom setting, 100% online and hybrid, reaching a larger audience outside of Athens and internationally.
The student is in the driver's seat. All our modes of learning are student-centered. Since life is unexpected and there could be disruptions at any time, students can pick and choose whatever mode works best for them.
Alba professors help students get the most out of their learning experience.
Promote a culture of faculty research to facilitate the continuous transfer of knowledge and skills to students.
Advisory board members from the business industry advise Alba about the skills and knowledge students need to succeed. Academic programs constantly change so we can be current with the times.
In whatever we do, Alba prioritizes providing academic excellence, innovations in management, and transforming our students to become lifelong learners and industry leaders.
Want to learn more ? Enjoy the related podcast