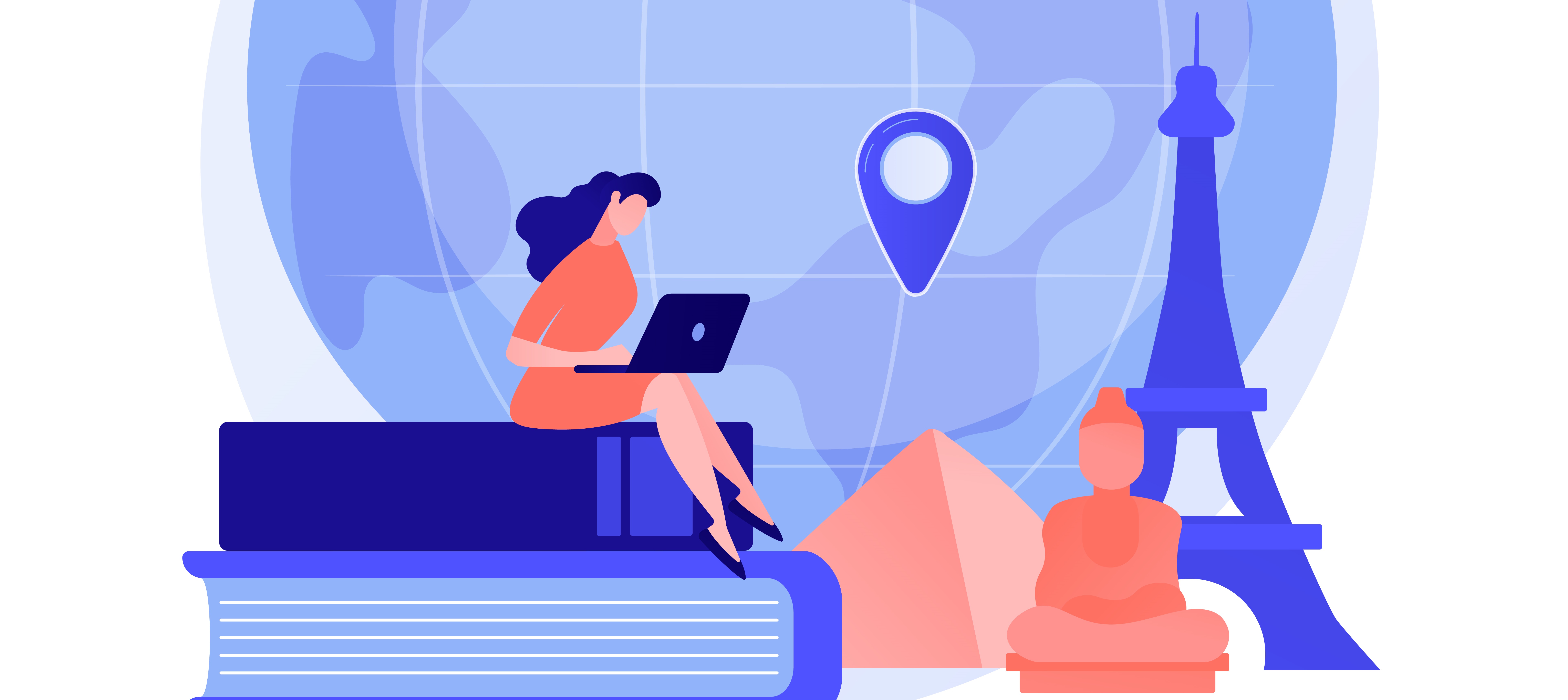 While planning for the future of tourism, all of us — travelers, people in the travel industry, governments that regulate the business and educators would be wise to rethink of how tourism should grow on a warming planet. Like the battle against climate change, fighting the pandemic requires coordination among educators, regulators, scientists and businesses around the globe.
The pandemic has not only affected how we travel, but also how we study about tourism. It's always important to rethink about how to evolve education, so that professionals get the most out of it. It is not just the move from classrooms to computer screens. A recent Washington Post article suggested that the pandemic tested basic ideas about instruction, attendance, testing, funding, the role of technology and the human connections that hold it all together. 'It's like a genie that is out of the bottle, and I don't think you can get it back in,' said Paul Reville, former Massachusetts secretary of education and founding director of Harvard University's Education Redesign Lab at the Graduate School of Education (The Washington Post, 2021).
We, are looking at synchronous, remote learning across the country and internationally, as a way to meet diverse needs of professionals, who need to study tourism management and develop new skills, but cannot commit to a year or two, face-to-face education in Athens. Tourism professionals who are located all over Greece need great flexibility, better time management and a broader global perspective for high quality, flexible and affordable education.
Responding to these needs, and capitalizing on the know-how we developed in the previous years, we offer a synchronous, distance learning graduate degree in Tourism Management, which will give the opportunity to professionals to study online, synchronously from anywhere in the world. While, the synchronous, distance learning mode of education, will give students the opportunity to meet with others who are interested in a career in the same field from all over the world, we also recognize the importance of developing an Alba identity, thus, we offer three face-to-face workshops, during which, students will be able to meet each other face-to-face. Our strategic partnership with Costa Navarino, offers to our students the opportunity to attend a three-day workshop in Tourism Management in November at Costa Navarino, while two more workshops and Service Operations and Revenue Management will be delivered at Alba premises in December and March.
Combining the Alba value of teaching and learning, with a flexible model of synchronous, distance learning education, will enhance learning and career development for tourism professionals.
References